A dramatic stage production celebrating: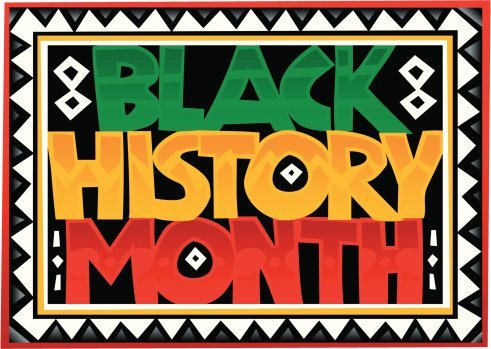 Saturday, February 17 @ 2:00 p.m.
The Emery Center
110 W. Emery St.
Dalton, GA 30720
"Sparks" from the Past highlights less well-known individuals who "Sparked Change" and positively influenced mankind's future by simply being true to themselves.
"SPARKS FROM THE PAST" is brought to you by Community Volunteers.
FREE TO THE PUBLIC
The Emery Center
706-277-7633
Click HERE to read the article from the Dalton Daily Citizen Newspaper.